Global parking solution for smart cities
With Presto, IEM created a set of products and services making its urban on-street parking offering the most complet in the industry. IEM's use of state of the art technology provides smart and creative tools for the operator and offers a pleasant parking experience to the motorist.
IEM engineers and produces all devices required to capture on-street parking data: parking meters, smart occupancy sensors, e-payment terminals and smartphone apps. All these systems and devices collect billions of relevant data, disclosing motorist preferences and deliver data to the operator to support parking policy definition.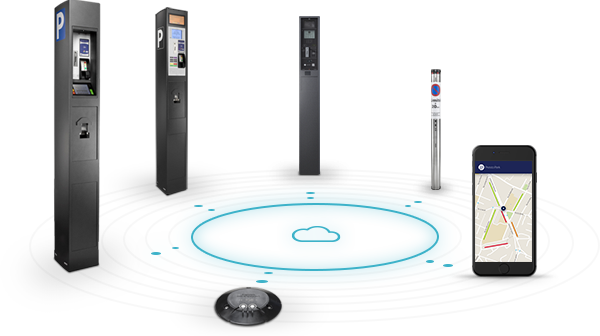 IEM have modernized its machines by integrating the credit card with contact and contactless and the alphanumeric keyboard for the total dematerialization of the parking ticket.

Also adapting itself to the new lifestyles of the city-dwellers, we developed the PrestoPark application offering services connected to the users.
The parking platform collects and stores all transaction data from parking meters, e-payment terminals and driver applications. It is IEM's Data Warehouse used for daily management of the infrastructure, reporting and data analysis. It serves as central repository for all driver or operator centric applications as well as for third party interfaces.
A powerful operator portal is prerequisite for mastering big data, provide decision making fundamentals and managing daily operations. IEM has developed a user friendly, web-based system for management, control and analysis of a city's on-street parking infrastructure. Information for efficient monitoring, supervision, cash collection, enforcement and maintenance are readily accessible and on hand. Real-time key performance indicators presented in an attractive dashboard in combination with analytical data arranged in meaningful statistics provide the information required to create, revise and fine tune a city's parking policy.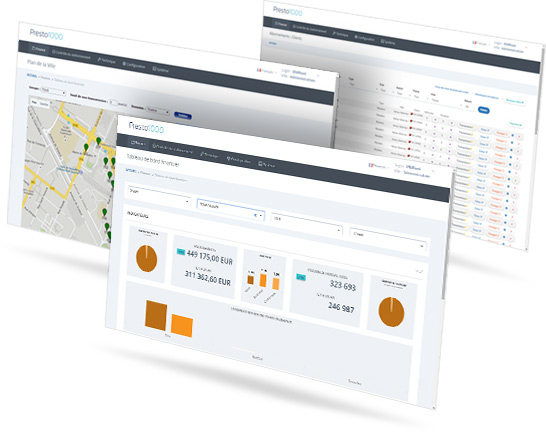 PrestoPark is a software portal intended to make a motorist urban parking experience and getting around in the city as convenient as possible. PrestoPark offers a different, driver centric view on data, provided by a city's parking infrastructure. A set of apps are intended to support the driver in buying virtual tickets, subscriptions, finding the nearest parking spot and inform him about alternative transportation means. All informations are on a fingertip's distance be it on a smart phone, tablet or notebook computer.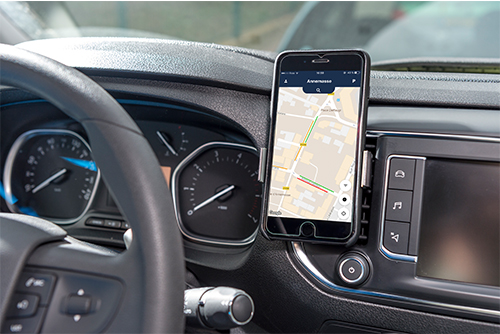 Interfaces for 3rd party apps
Influencing people's mobility preferences and thus reducing energy consumption and pollution requires a top information offering to the motorist, ready on hand on his preferred device. IEM supports complementary
3rd party systems
and offer standard- and individual interfaces between the IEM data portal and external applications like navigation systems, a city's parking guidance system or time table information from public transport.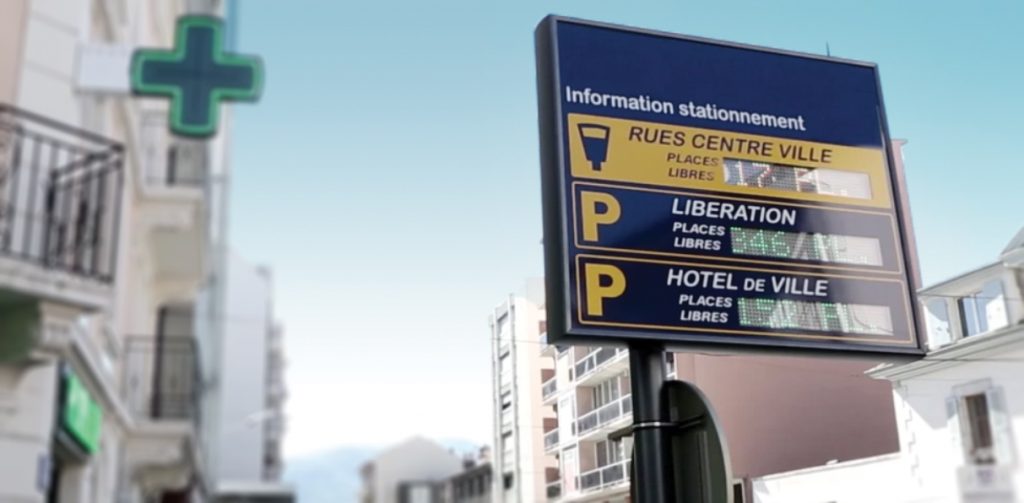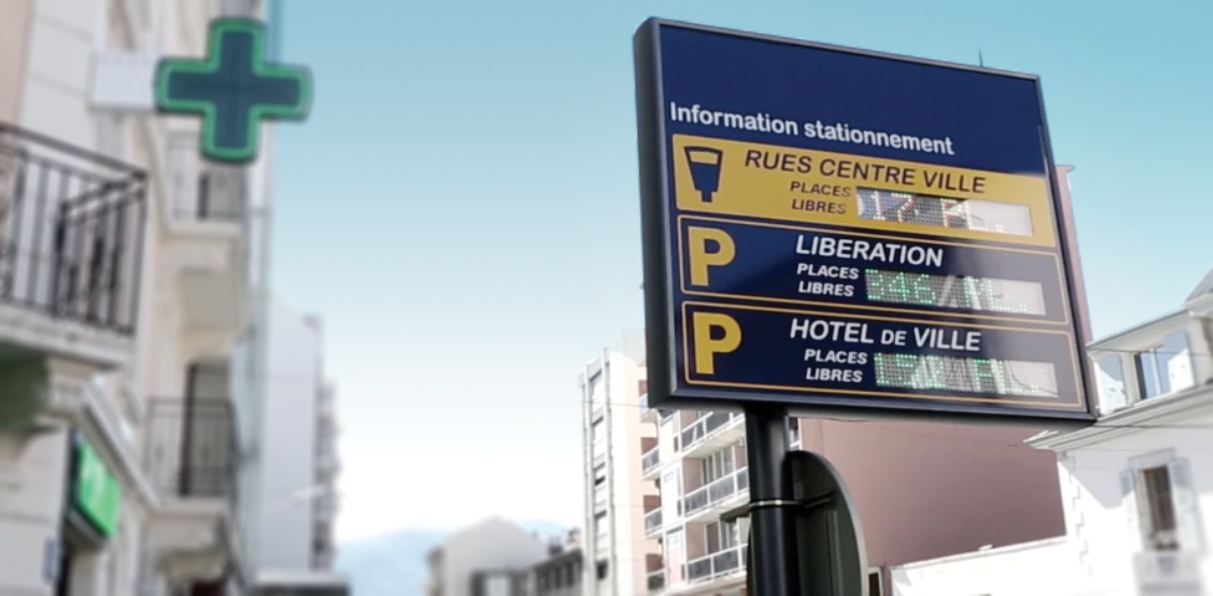 We at IEM understand, time is money. IEM is on call for any unexpected incident to keep a city's parking infrastructure working at all times. IEM offers customizable maintenance plans based on effective and efficient allocation of ressources and spare parts. IT services like hosting, cloud computing and credit card processing are offered in cooperation with well established partners. As engineering and manufacturing company, IEM is controlling its products and services at 100%. This let IEM become the partner of choice for any customer individual project.