New technologies for on-street parking
CONGESTED CITY CENTRES
Today, the imbalance between the supply of parking and demand from users is making city centres difficult to access. Motorists circling round in search of a space add to the existing traffic which in turn increases CO2 emissions and congestion. Paid, time-limited parking is no longer an adequate solution.
Smart parking management involves using innovative technologies to relieve traffic congestion in the city centre.
BETTER KNOW THE BEHAVIOR OF USERS
The new technologies used gather thousands of items of data in real time which relates to parking and, more specifically, the use of parking by motorists. This information is analysed, provided to the various stakeholders (motorists and management authorities) and cross-referenced with other similar data such as parking tickets.
This approach offers new use cases for improving the quality of life for residents and visitors.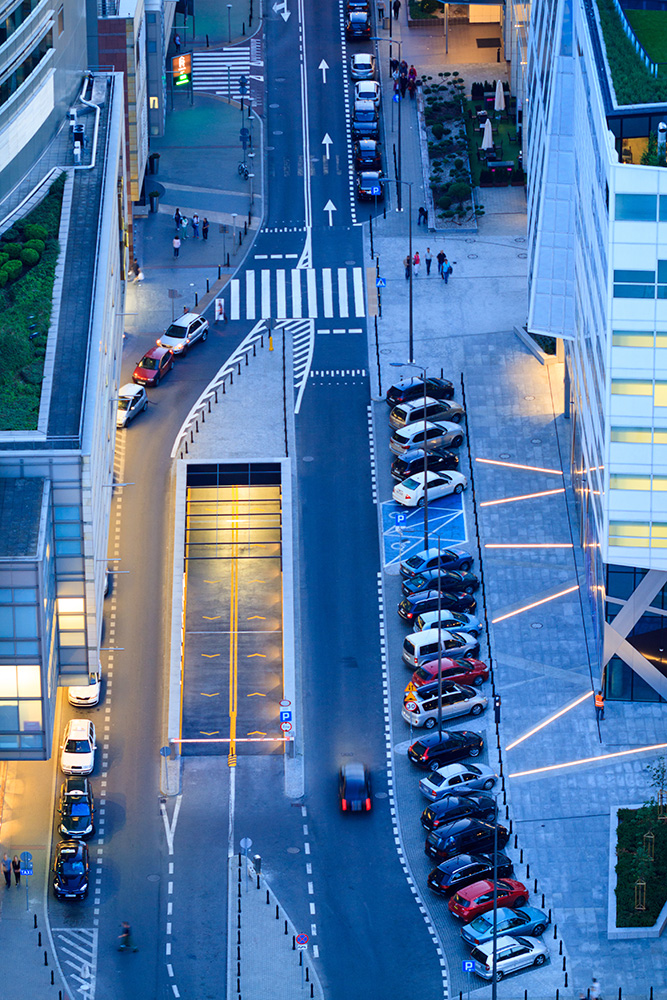 EQUIPMENT TO SUIT EACH REQUIREMENT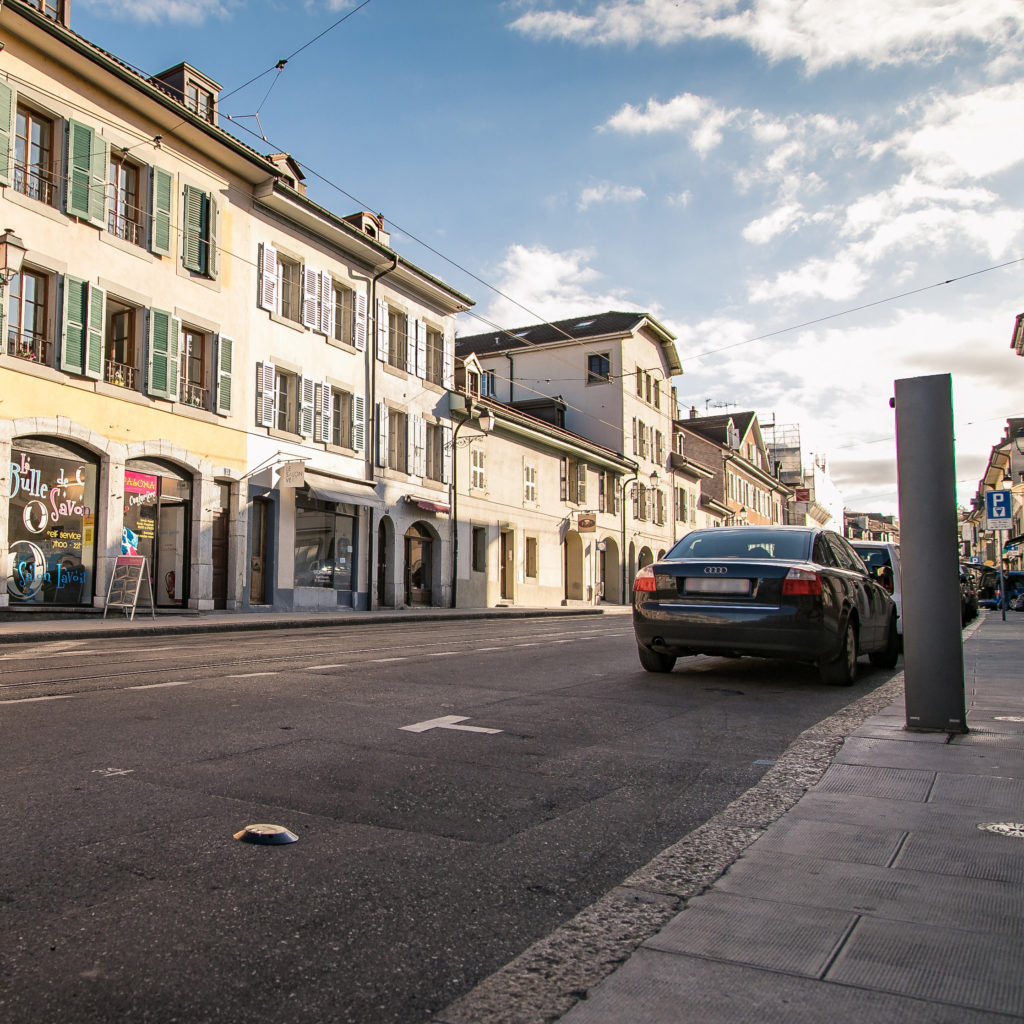 Cities implement parking policies appropriate to their size, population, economic activity and mobility offering.
Installing cutting-edge technological equipment which gathers enormous amounts of data each day is not necessarily required or viable for many councils. A well-considered, appropriate choice enables them to acquire the data required to optimise on-street parking management while limiting installation and operating costs.
The suppliers have developed several solutions under various data used to improve on-street parking: vehicle detection sensors, surveillance cameras, scan cars...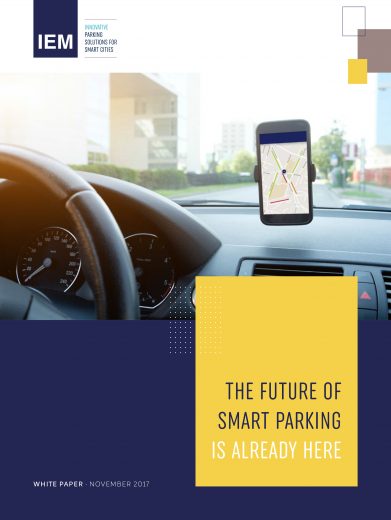 "The future of smart parking is already here"
You will receive a download link directly by e-mail.
Your data is confidential and will not be passed on to third parties. Good reading !