IEM "Smart Parking solutions" for Asia-Pacific market
International expert in smart parking
Swiss family company IEM is a key player in the European market, with an installed base of over 30,000 devices. Backed by over 25 years' experience in on-street parking, IEM has demonstrated it ability to adapt to parking policies that vary from one country to another and from one city to another. IEM is expanding its global footprint and sharing its knowledge and know-how through a network of distributors to foster intelligent inner-city car use.
Its participation in international trade fairs brings its latest technology innovations to the attention of visitors from around the world in the drive to develop smart cities.
The company has set up a local subsidiary, "IEM, Smart Parking Solutions", in Singapore to cater for the Asia-Pacific market. Being in close proximity to its customers means IEM can provide high-quality, quick-response support. IEM's in-depth knowledge of the stakeholders and of how parking works in countries in Asia and Oceania allows it to deliver tailored solutions.
IEM works in close collaboration with trusted partners directly linked to the local authorities. Our distributors are trained in our products and services and provide a locally-based service for installing the ticket machines, performing maintenance and training the operational staff.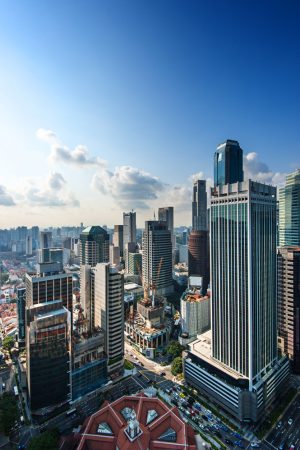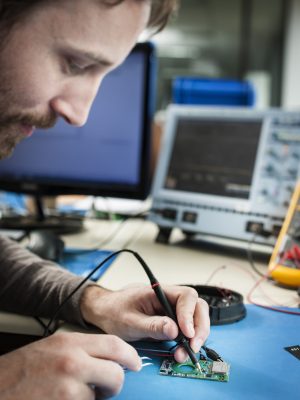 Proudly made in Switzerland, IEM parking meters and sensors are manufactured to the most stringent quality standards, which meet and often even exceed international standards for instance in terms of security and reliability. To guarantee this high level of quality, all of our devices are checked and tested in our Geneva workshops before delivery to the customer.
Our Research & Development Department is comprised of engineers with a variety of specialisations, such as electronics, mechanics, digital technology and means of payment. Their teamwork on a wide range of exciting projects equips IEM to offer bundled solutions containing the hardware, software and e-services for users.