We at IEM understand, time is money. IEM is on call for any unexpected incident to keep a 
city's parking infrastructure working at all times. IEM offers customizable maintenance plans based on effective and efficient allocation of ressources and spare parts. IT services like hosting, cloud computing and credit card processing are offered in cooperation with well established partners. As engineering and manufacturing company, IEM is controlling its products and services at 100%. This let IEM become the partner of choice for any customer individual project.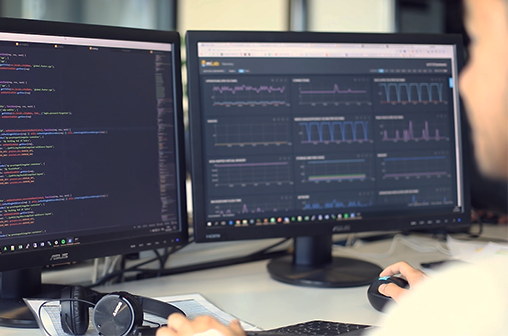 IEM provides customized software licensing and delivery models. Together with our hosting partner we are focused to reduce IT support costs through attractive subscription based cost models and outsourcing of hardware use and -maintenance.
Our IT service models are targeted to integrate seamlessly into the clients existing IT infrastructure and operations model.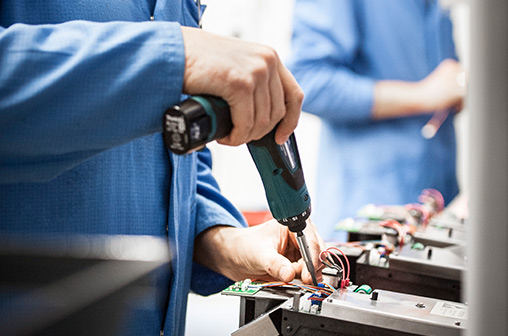 IEM offers a set of well balanced maintenance services. It is the clients option to select an all inclusive offering giving him the ease of mind of annual fix costs or if he chooses one annual minimal preventive service intervention to guarantee equipment availability. Call your IEM representative for an individual proposal.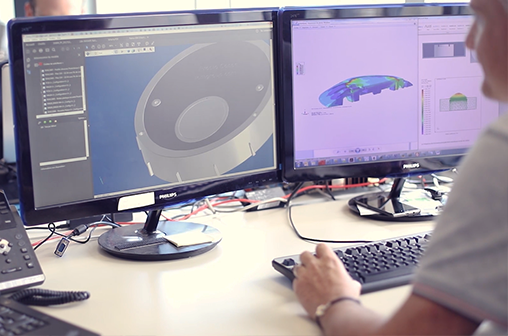 IEM project managers now our hard- and software thoroughly. This is the best possible foundation to manage your project successfully. IEM project managers are happy to plan and execute your smart city parking project from parkmeter locations and park meter specifications to sensors, e-payment means, parking subscriptions, cash collection and enforcement. Our work is based on the successful completion of various projects in challenging environments.