Apr 2015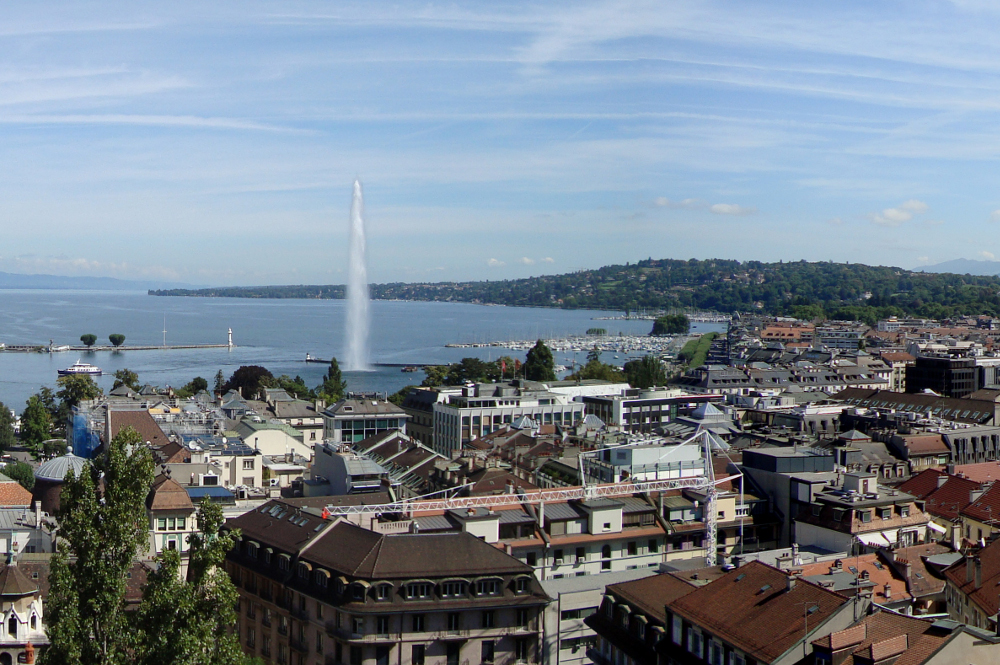 Geneva renews its park with IEM's pay and display machines
With its partner Taxomex, IEM wins the Genevan contract with the replacement of 210 pay and display machines the first works of which begin this summer.
The city of Geneva decided to begin the replacement of its park of ageing and consequently expensive parking meters expenses of maintenance, and also obsolete facing the last devices equipped with modern means of payment as the credit card.
The city plans the total renewal of its park of pay and displ ay machies before 2019, with a first installation of 70 devices IEM this summer. The company took away successfully the technical tests and the users realized by the city, particulary on the speed of execution of the transactions and the printing of tickets.
IEM will so replace 210 parking meters fed by solar energy on 411 machines which takes place in the Genevan park. The users can settle their parking fee on the quite last generation of parking meter IEM, presto Interactive equipped of a touch-sensitive screen and the last means of payment. A reader of credit card with contact is joined, as well as a reader NFC for an ultra fast payment with a credit card without contact or a cell phone via the Tapit application.