Apr 2020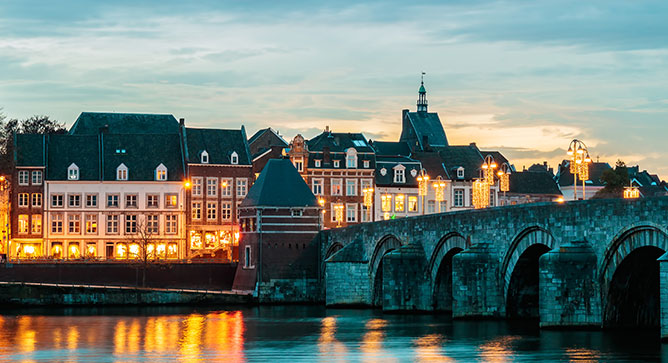 Success Story : Municipality of Maastricht
IEM Group and its local distributor in the Netherlands, IP Parking, have installed 400 new solar powered, touch screen PrestoInteractif parking meters on the streets of Maastricht.
Replacing 400 old parking meters, Maastricht decision makers were convinced by IEM's product offering, owing to its Swiss quality, modern and particular slim design as well as its modular architecture featuring multiple means of payments. Furthermore, IEM's very responsive and quality touch screen, which is well readable even in bright sunlight offers motorists an improved user experience.
In close collaboration with Ingenico – one of the world leaders in payment solutions – IEM Group has demonstrated its knowledge and expertise in the parking industry by adapting to the specific Dutch banking protocol C-TAP. This allows the Municipality of Maastricht as well as all other municipalities in the Netherlands to freely choose their final acquiring bank.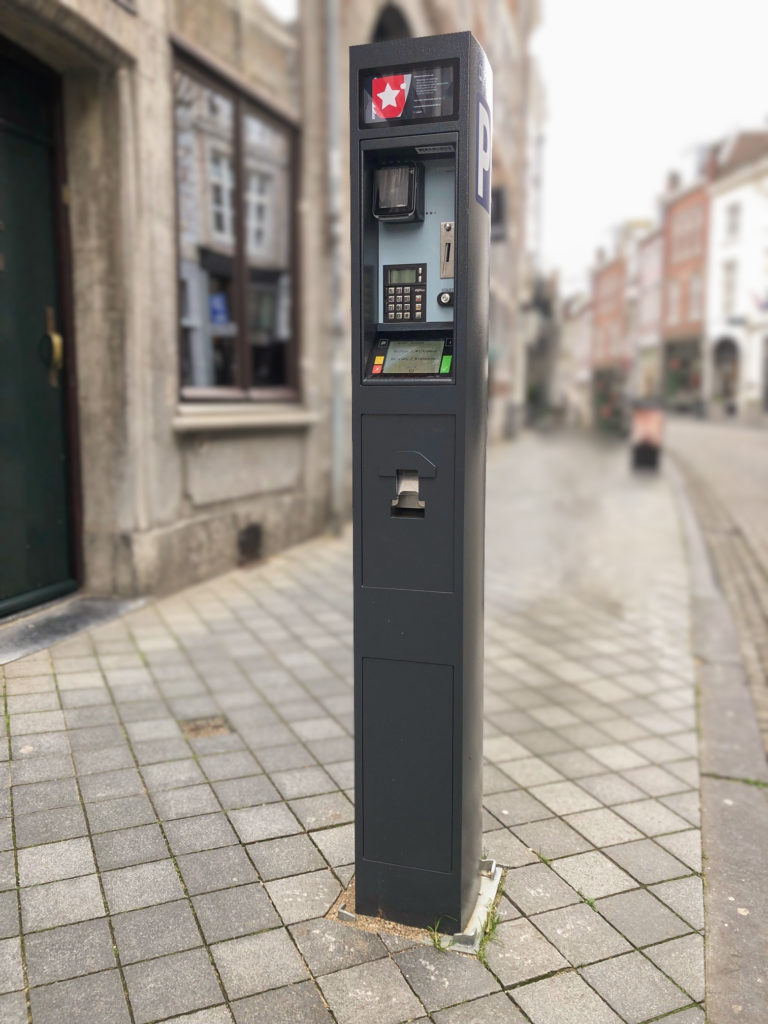 " The combined advantages of IEM's premium product offering, close collaboration with all team members and IEM's customized approach to the specific requirements of Maastricht and the Netherlands has convinced us to work with IEM." 
– Ben Jurkiewicz, Parking machines coordinator, City of Maastricht.