May 2019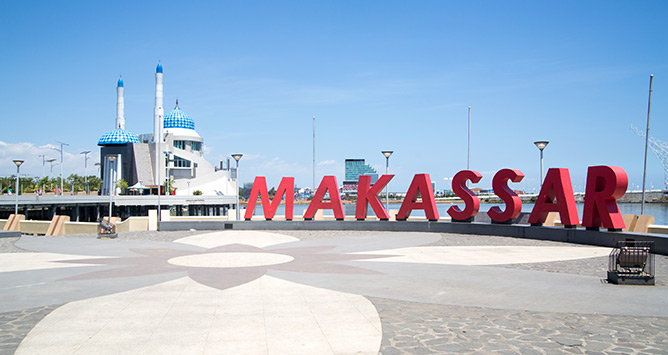 Smart parking project in Indonesia
The coastal city of Makassar – one of the largest cities in Eastern Indonesia – has embarked on a new era of parking, launching its first modern on-street parking infrastructure featuring the latest generation of solar-powered parking terminals from IEM Group, Geneva.
Operated entirely by contact-less payment cards without the need for cash this 1st of its kind installation has been led by the local parking operator and IEM partner Kinarya Terbaik Indonesia (KTI) with the clear objective, to replace the old coin and voucher-based parking system and to substantially improve the transparency of payment transactions for the city council.
With an average payment transaction time of less than 15 seconds the cashless fleet of IEM PrestoEuropa parking meters offer a convenient and fast tap-and-go payment option through local pre-paid cards to the almost 2 million citizens in Makassar
And thanks to the cloud-based Presto1000 management platform from IEM the entire parking operations can now all be centrally managed and revenues from parking transactions can be clearly traced.