Sep 2019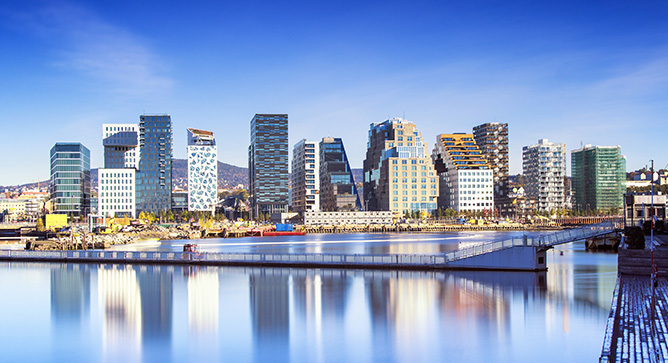 International expansion in Norway
IEM expands its operations in the Nordic region with the opening of a branch in Norway. IEM Nordic AS will focus on the Norwegian market and eventually expand to other Nordic countries.
"The decision to open a new Nordic branch is based on the commercial and economic development of this market, which corresponds to the IEM group's growth strategy" said Phillipe Menoud – Managing Director of IEM SA.
This strategic choice confirms the IEM Group's desire to offer the Nordic market its complete portfolio of innovative smart parking and urban mobility management solutions. Swiss quality is ensured for all IEM products that are designed, developed and produced at the Group's headquarter in Geneva.
IEM's intelligent solar-powered parking meters, LoRaWAN-based vehicle detection sensors and mobile payment solutions enable cities and parking operators to solve their current and future parking issues while keeping the parking experience as simple and convenient as possible for the motorist.