What started as a family business in electronic engineering more than 30 years ago has turned into a European innovator in on-street parking. More than just a manufacturer, IEM designs and develops solutions for efficient and smart on-street parking, thus making urban life easier.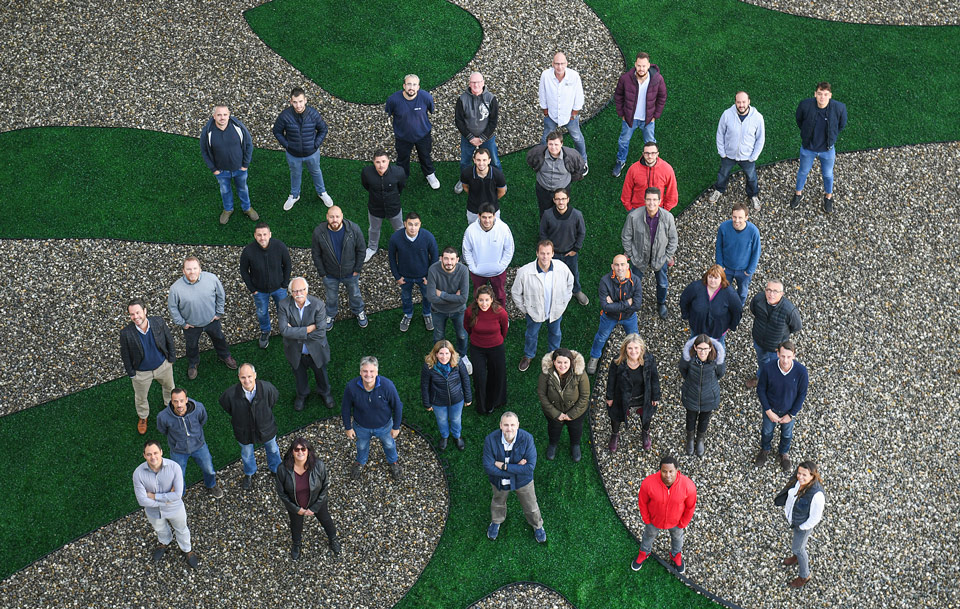 FOUNDED IN SWITZERLAND (GENEVA)
IEM's Franco-Swiss team, working in the Geneva region, is involved in every detail of its parking solutions while all products are assembled, tested and quality-checked in its own facilities in Geneva. This vertical integration helps IEM to achieve the highest standards in quality, long-term reliability, and sustainability.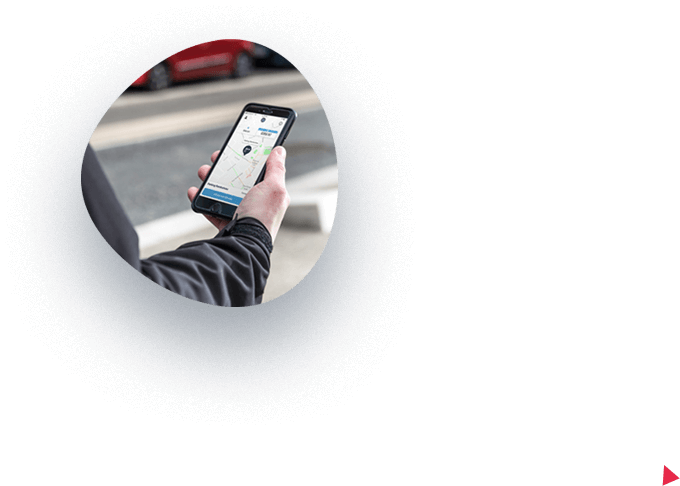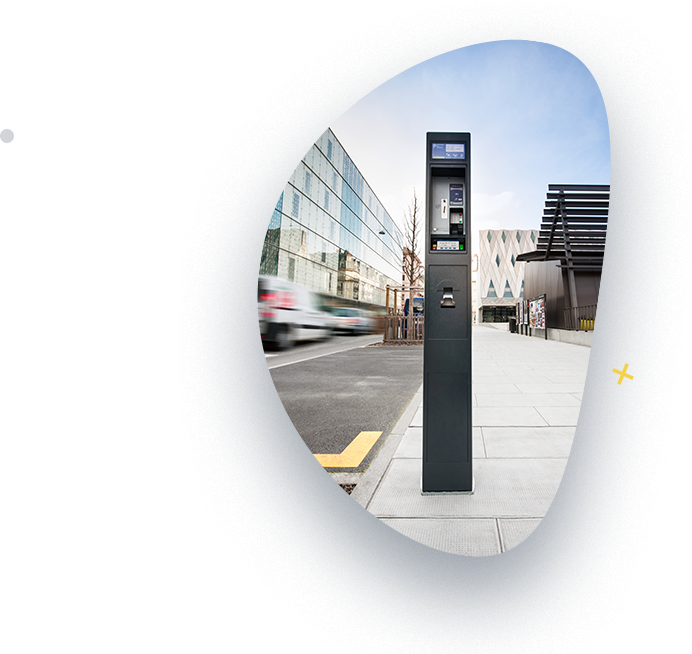 IEM is a leading European provider of intelligent solutions to manage on-street parking. The company offers a broad range of state-of-the-art solutions to municipalities as well as parking operators aiming to improve the urban mobility experience. All activities are 100% self-financed allowing the company to take a long-term approach on business strategy and execution.
IEM's family-driven corporate culture is unique and plays an important role in truly distinguishing itself by promoting strong values ​​of success, humbleness and trust.
Within the company, IEM management always stays very close and attentive to its employees. The proximity of the team is particularly evident in the palpable success of each of its projects.

1986

Creation of the engineering Office IEM "Electronic Engineering Menoud" by Édouard Menoud.
Entry into the automated newspaper vending market with the first smart card coin reader.

1990


1992 – 1998

Market entry with first generation Presto place.

Development of the first payment solutions by credit card.
Expansion to European Markets with PrestoEuropa and introduction of a central management platform.

2002 – 2005


2007 – 2013

Takeover of the company by the two sons of the founder, Philippe and François Menoud.

IEM offers mobile payment app and adds touch screen capabilities.
IEM offers mobile payment app and adds touch screen capabilities.

IEM develops world's first dual vehicle detection sensor

2014 – 2016


2018

International Expansion and first project won in Indonesia and New Zealand. Opening of IEM branches in Malaysia, Italy and Norway.